Hawkins Steel Ltd were awarded the contract to supply, fabricate and install a 26000sqft mezzanine floor as part of the redevelopment of an industrial unit in Hemel Hempstead for a prestigious Wine Importing Company.
Specification :-
Size: 26000sqft
Finished Floor Level: 5m
Structural Steel Frame
Kingspan MultiDeck Structural Floor
Concrete Floor
4 x access staircases
Fully fire proofed to meet building regulations
Hawkins Steel are one of the only large mezzanine floor suppliers that manufactures in-house with the latest 3D /NC technology; this, coupled with a highly experienced design team means Hawkins is able to exactly match our customer requirements, delivering the project on time, within budget whilst having complete control over the quality and delivery of its projects.
Summary
Client: Blair Contracts
Contract Value: £ 335,000.00
Location: Hemel Hempstead
Download PDF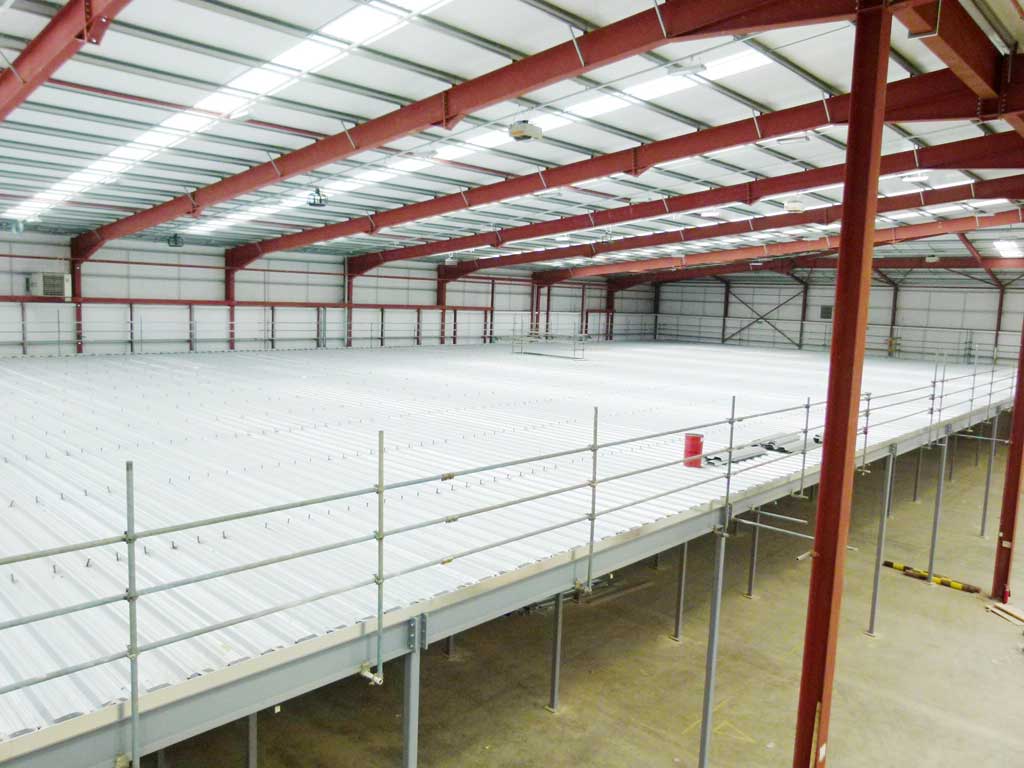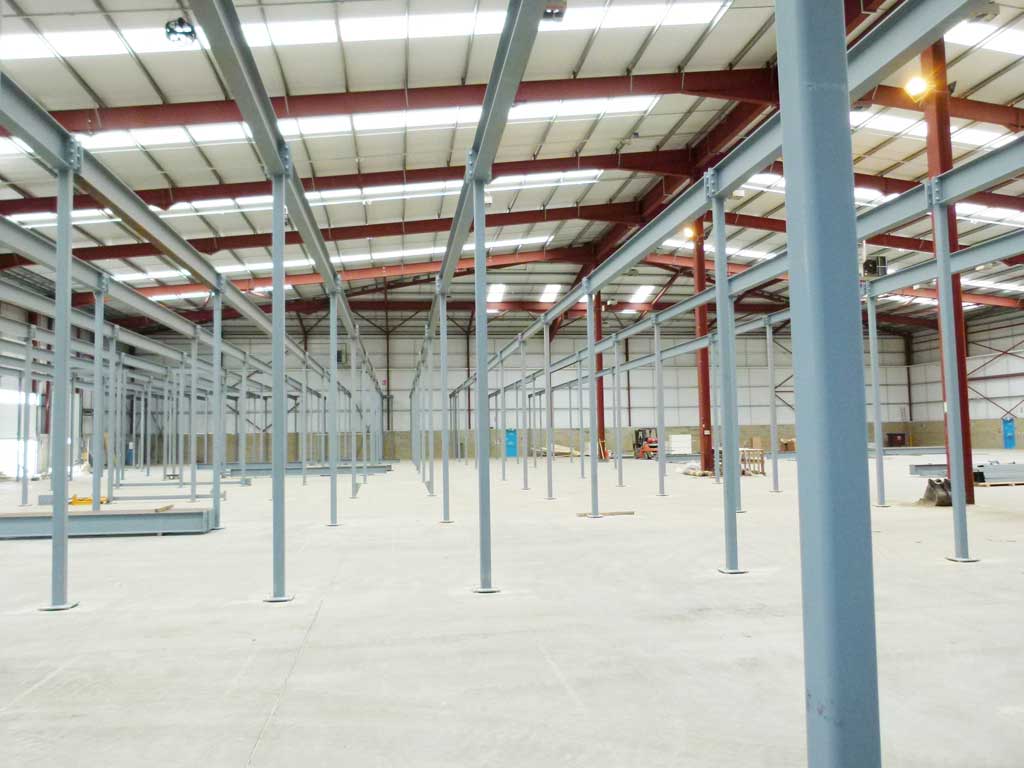 Kindly go to the settings page and check the option "Place them manually"